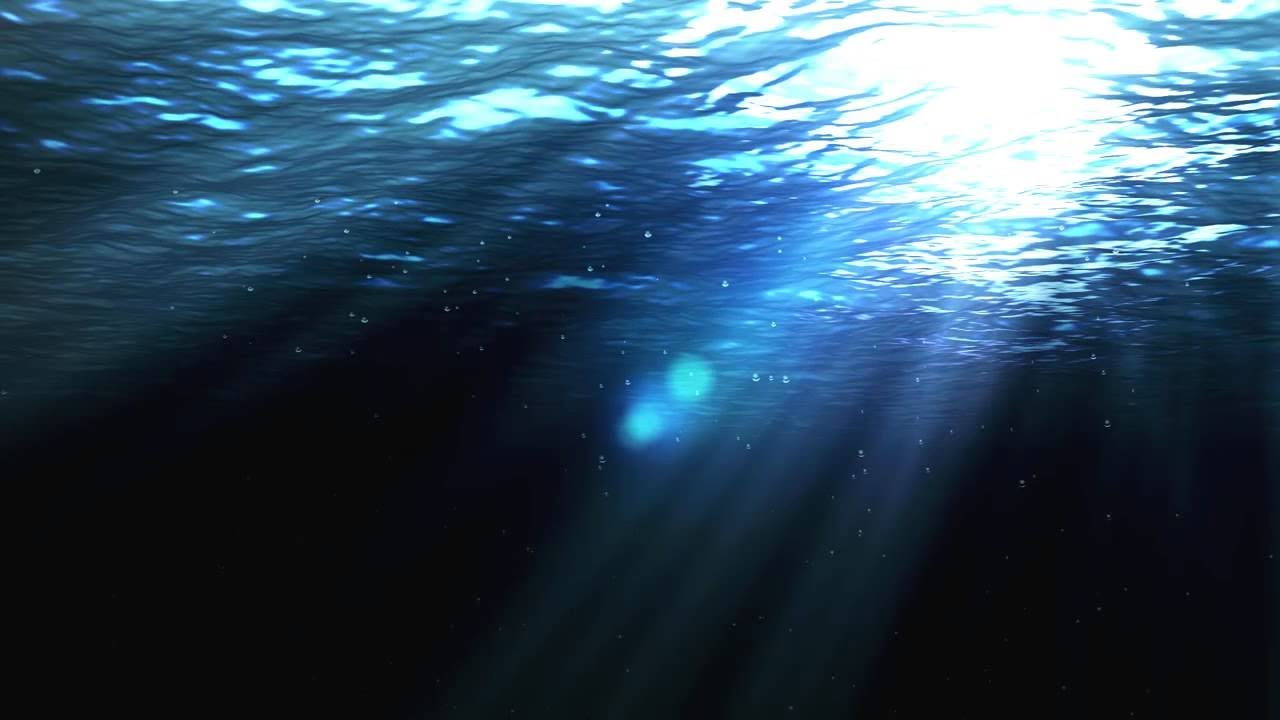 Although I am known for mostly write very political and impassioned essays, I have been writing fiction for years, such as poems, short stories, and a few unfinished novels. Perhaps dear readers you will see another side to me by reading my fiction and poems. Perhaps some of you may see why I lean towards righteousness and socialistic views. Although my sense of right and wrong keeps me in contention with the status quo as dictated by corporate marketing, it is none-the-less something that has affected me deeply since I was born. Circumstances and experiences in my life have only enhanced or amplified my ethics. Through it all, I have always returned to poetry to express my feelings in ways I cannot articulate openly (even to my shrink). God only knows how and why I feel so intensely. I am every bit the tortured artist of classical and Beat art.
I hope you enjoy these poems. They are as much a part of me as my body, my wife and my children.
"
Not thought but a mind thinking
" (Ellis, 2006). This is an amazing passage and elucidates exactly the ethereal hand that guides when writing takes over. I have been fortunate enough to experience this a few times while writing. I liken it to a creative orgasm. When this explosion of pure unadulterated writing ensues, I become the pen to an ethereal hand from an eternal mind. I never considered that these incidents were, in fact, my own mind taking over the steering wheel. Perhaps my conscious self is merely a copilot to this greater self. Perhaps I am delusional. Nevertheless, my hope is to learn to conjure this wellspring whenever I write a rough draft. Many quotes about poetry are very true. Poetry is less about the logistical placement of words and more about feelings. The rhythm of a poem forces the breath to become the orchestral accompaniment to the melody of words and emotions. There was a time when I believed that poems must rhyme. One of my favorite poets to this day is Theodor Seuss Geisel who created a wonderful world within his swirling rhymes. My own early poems formed inner realms in verse and heavy-handed meter.
"In the field where flowers spring
Melt into a faery ring
Endless dancing, carnal lust
Quickly years turn to dust
Indian warrior mesmerized
Sucked into the faery lies
Goblins attack, faery ring gone
Eating Injun to the dawn
Universal Daisy-chain
Traced by a Wizards' cane
Faeries enchant delightfully
There is no place...
I'd rather be
All creatures now disappear
Enter Albino Antler Deer
Nothing left of conscious powers
The deer and I eat the flowers" (Pratt, 1985).
My poems matured as I experienced more of life. Less emphasis was placed on the rhyme and meter. My focus was strictly on conveying emotion. Going through a divorce at 20 years of age would have been impossible had I not expressed my anguish through poetry.
Ellis, J. (2006).
Art and memory in the work of elizabeth bishop
. (p. 115). Ashgate Publishing, Ltd. Retrieved from http://preview.alturl.com/xpivd
Pratt, S. P. (1985).
Vast demented faery ring. Sean Pratt's Publications, Retrieved from http://www.seanpratt.info/poetry/vastdementedfaeryring.html